At Blackthorn Capital we have a value-added approach to serving our clients. With over 30 years' experience in Audit & Tax Advisory and an established expertise in Corporate Finance, we have the knowledge and strategic know-how to advise our clients and to accompany them on their business journey from startup to exit.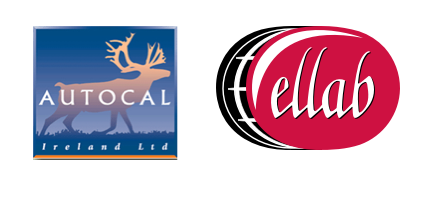 Ellab Expands Validation Services in Ireland with the Acquisition of Autocal Today, Ellab announces the acquisition of the activities of...

New Investment Aligns With Management Ambition To Continue Version 1's Accelerated Growth Journey Version 1 is pleased to announce an...